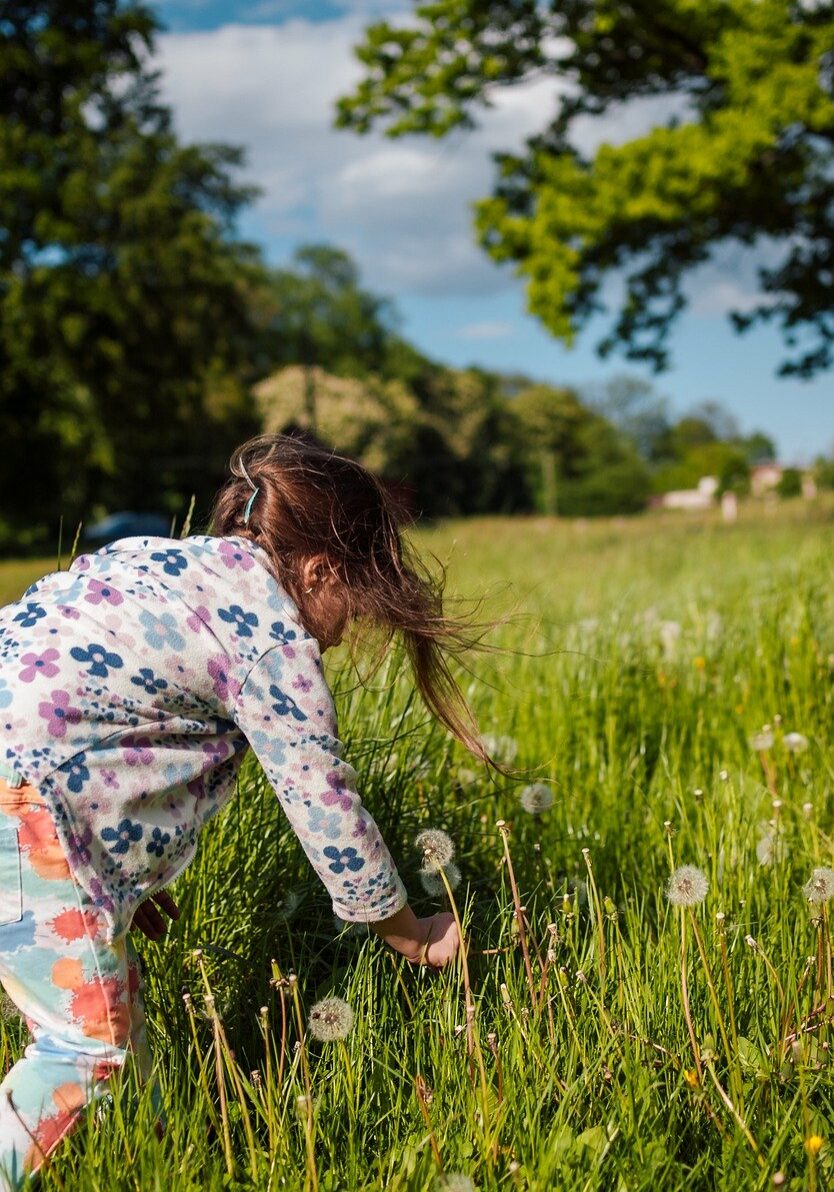 Learn How You Can Make A Difference
Thank you for your interest in learning more about how you can make a difference in the life of a child in foster care.
Court Appointed Special Advocates (CASAs) are everyday people, trained by CASA and then appointed by judges to advocate for the safety of children and youth who have been removed from their homes because of abuse or neglect.
Your donation makes a lifelong difference in a child's life.
Your gift helps CASA recruit, train, and support active volunteers and provides professional staff and the resources they need to advocate for children.